How our backup
services
work
Cloud Backup South Africa –

How our service works
Our Cloud Backup solution is powered at the core by industry-leading software with regular release streams and a committed team for the ultimate security and safety of your data, backed up at regular intervals by a solution that is bandwidth and expense friendly.
We offer a cost-effective and affordable service using enterprise-class hardware, configured to offer resilience, speed and security.
The service offers real-time install-and-forget contiguous data protection, client-server security and data encryption.
Powered by industry-leading software
256-bit AES encryption is enabled by default
Stored on our enterprise-level hardware and redundant storage
Fully automated – upon creating your account, you download and install a backup agent, choose what to back up and it silently works in the background whether you are logged on or not
Windows, Mac, Linux and Synology endpoints are all supported
South African business operating since 2013
We offer a no-obligation 14-day free trial account. You can sign up here – backup as much as you need – we only bill you after the free trial if you decide to continue with the service.
Our support hours are 08:00 to 17:00 Monday to Friday, South African time. Outside of these hours, support can be requested but may not be attended to until the following business day.
In the event of an urgent or critical recovery being required where our support staff must perform a manual restore, there is a R1000 fixed fee. You may provide us with a device, external hard drive, or USB stick as appropriate or request that we source all hardware and bill you accordingly.
To obtain assistance, please send an email to support@cloud-backup.co.za. You will receive an automated ticket number by reply, and a member of our team will respond to you as soon as the ticket is assigned.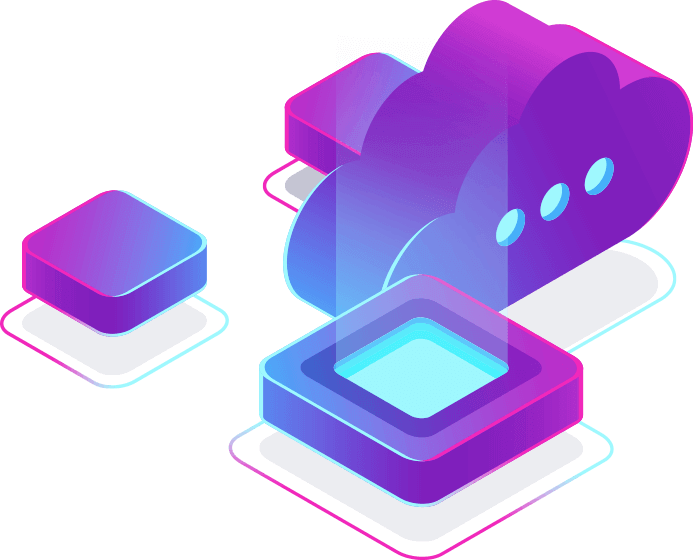 Cloud Backup Solutions is a service offering and division of Lucian Systems (Pty) Ltd. We have been operating Cloud Backup Solutions since 2013. For more information about our company, please visit our website www.luciansystems.com