Our
Service
We offer a real-time, secure, local Cloud Backup service in South Africa
Eliminate Risk
Data loss can be extremely damaging, especially to companies, and usually comes at the worst time.

Security and Encryption
Our Cloud Backup solution features TLS security between your device and our servers.

Automated Real Time Protection
Once you install the backup agent and select what it should back up, the protection is real-time
Compression and Data Deduplication
Your cloud backup agent, as well as securing your connection and encrypting your data automatically compresses
One of the great features of our Internet cloud backup solution is that you don't need to do much to get up and running quickly, nor do you need much technical know-how. And the best part is, it's FREE for the first 30 days with no obligations to continue at the end of your trial period.
Stage 1 – Sign up – complete our form, letting us know how much initial data you think you will back up.
We will send you an invitation and instructions on how to register your account with minimal information and install the backup agent. No financial information is required.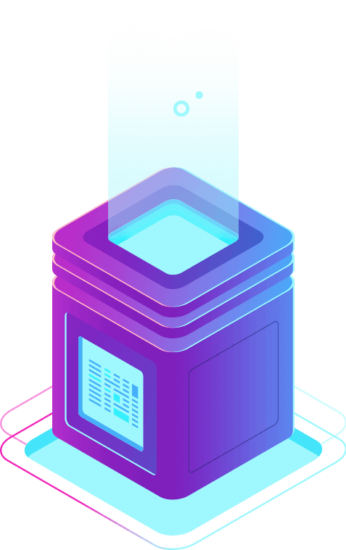 The second stage is to perform a backup. Our backup agent does all the hard work, automatically detecting and selecting your home user folder, and probably your most important sets of files and folders. However, you can select others to be backed up if you need to.
You can also set an encryption password if you wish. This ensures that no-one is ever able to retrieve your encrypted files without it, so make a note of this and keep it in a safe place.
The files and folders on your computer are monitored and backed up in real-time. You will never have to worry about that lost or deleted file again.
You can relax and essentially forget all about your backups now, as the backup agent in real-time will take care of the rest for you. All you need to do is ensure that you go online regularly or occasionally connect to your ADSL service if it is not on all the time. You don't need to worry about whether your backup has run – if it hasn't, you will be emailed a warning.
If you ever need to restore, we also offer a manual service whereby rather than use up your bandwidth which could be both costly and time consuming, we will manually restore all your data to disk, and/or directly to your device, at additional cost.